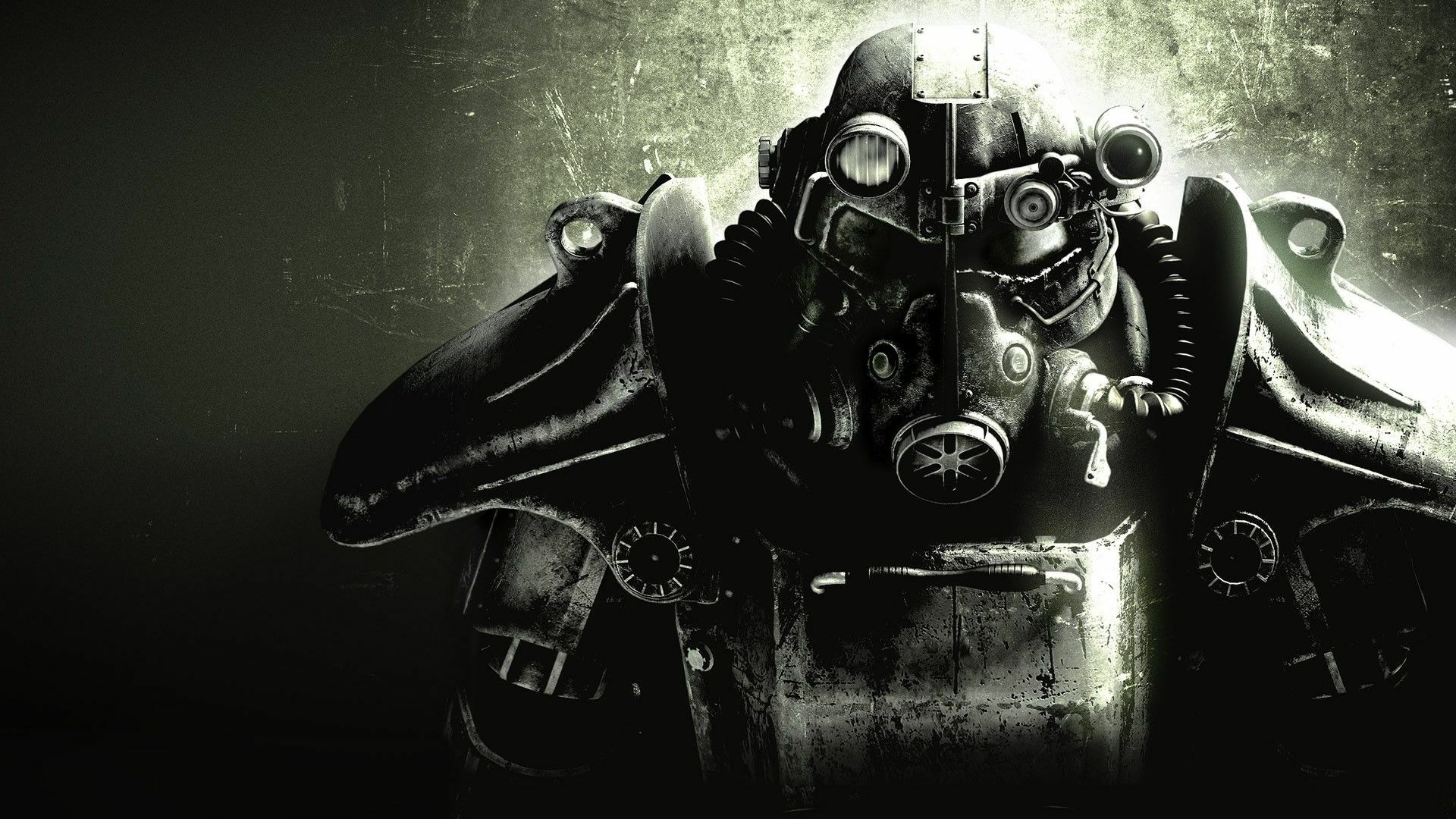 Fallout 3 : Mise à jour 1.7.0.4
---
Plus de 12 ans après la sortie du patch 1.7.0.3 le 26 juillet 2009 qui sonna le glas du suivi du jeu en terme de résolution de bugs, voici qu'un nouveau patch, le 1.7.0.4 sort des abîmes !
Ce patch est  (enfin) destiné à supprimer les composants de Games for Windows – Live, plateforme pensée par Microsoft à l'époque pour être un pont entre la Xbox et les PC, fermée depuis 2014 et servant aussi de CRM (dispositif antipiratage) au jeu, qui ne rencontra pas le succès escompté face à un Steam déjà bien implanté.
La fermeture de GFWL a provoqué sur la version Steam du jeu depuis 2014 de grosses difficultés aux joueurs qui devaient passer par différentes manipulations pour contourner cette sécurité, ce qui nous à longtemps forcé à conseiller la version GOG du jeu qui était modifiée en ce sens.
D'après le changelog, celui-ci ne fait pas mention du problème de gestion des processeurs au-delà de deux cores, vous devrez peut-être toujours effectuer la modification du .ini pour rendre le jeu stable sur une configuration récente, même si une installation fraiche du jeu, semble bien inclure ces modifications dans le Fallout.ini.
Voici le changelog :
Citation

Fallout 3: Game of the Year Edition has been updated and no longer installs Games for Windows Live dependencies. If Fallout 3 was previously installed on Steam, we suggest uninstalling and reinstalling the title.

The title no longer requires Games for Windows Live and will now launch.
---