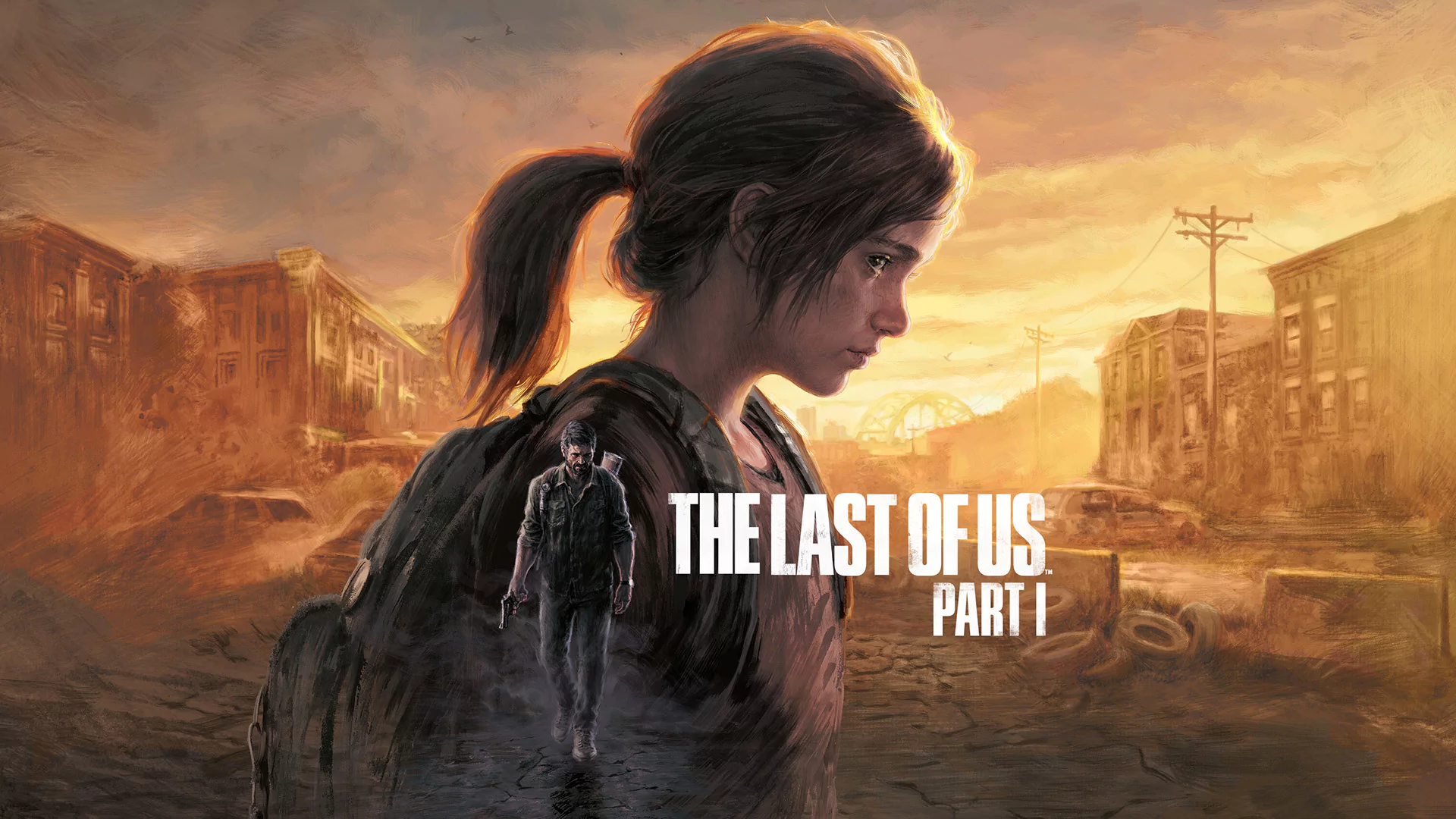 The last of us, Part I bientôt sur PS5 et sur PC
---
The last of us, Part I bientôt sur PS5 et sur PC
The Last of Us est le nom d'une série de jeux vidéo, développée par Naughty Dog (Vous vous souvenez ? Crash Bandicoot et Uncharted,,,) et éditée par Sony Computer Entertainment, de type action-aventure et survie, ayant comme thème principal un univers post-apocalyptique après une pandémie provoquée par un champignon appelé le cordyceps. La série a débuté en 2013 et s'est vendue à plus de 30 millions d'exemplaires !
Coryceps IRL sortant du cerveau d'une fourmi

Un air de déjà vu avec Harold de Fallout

Le premier opus, sorti en 2013, vendu à 20 millions d'exemplaires, est qualifié de chef-d'œuvre par beaucoup, 250 nominations pour « Jeu de l'année » lui auraient été attribués. Le deuxième, sorti en 2020, en est déjà à 10 millions d'exemplaires et reçoit également d'excellentes notes.
 
Le premier se déroule dans un univers post-apocalyptique après une pandémie provoquée par un champignon, le cordyceps, qui prend le contrôle de ses hôtes humains. Les deux personnages principaux se nomment Joel et Ellie et doivent survivre ensemble alors qu'ils traversent les États-Unis en ruines (en partant de Boston, la ville de Fallout 4...).
 

Bien qu'il y ait deux héros, le joueur n'en contrôle qu'un, Joel. Mais l'IA, gérée par un moteur fait maison s'en sort très bien, pour Ellie, comme pour les adversaires.
Les deux protagonistes devront voyager pour s'échapper et trouver un lieu sûr. Le chemin sera parsemé de combats, nécessitant de trouver armes et munitions. Parfois, il faudra interagir avec l'environnement pour s'ouvrir un chemin. Des dialogues auront lieu entre les 2 protagonistes donnant du corps à l'histoire prenante et émotionnellement chargée.
 
Sorti sur Playstation 3 exclusivement en 2013 (avec une version remasterisée pour PS4 en 2014), un remake est annoncé officiellement le 9 juin 2022 au Summer Game Fest. Intitulé The Last of Us Part I, il est prévu pour le 2 septembre 2022 sur PlayStation 5 et à une date inconnue sur Microsoft Windows.
Sans aucun doute, une sortie qui sera très attendue des joueurs PS5 et PC comme le laisse penser ce sujet sur notre forum, ouvert en 2012 et apprenant qu'il s'agissait d'une exclu PS3.
---