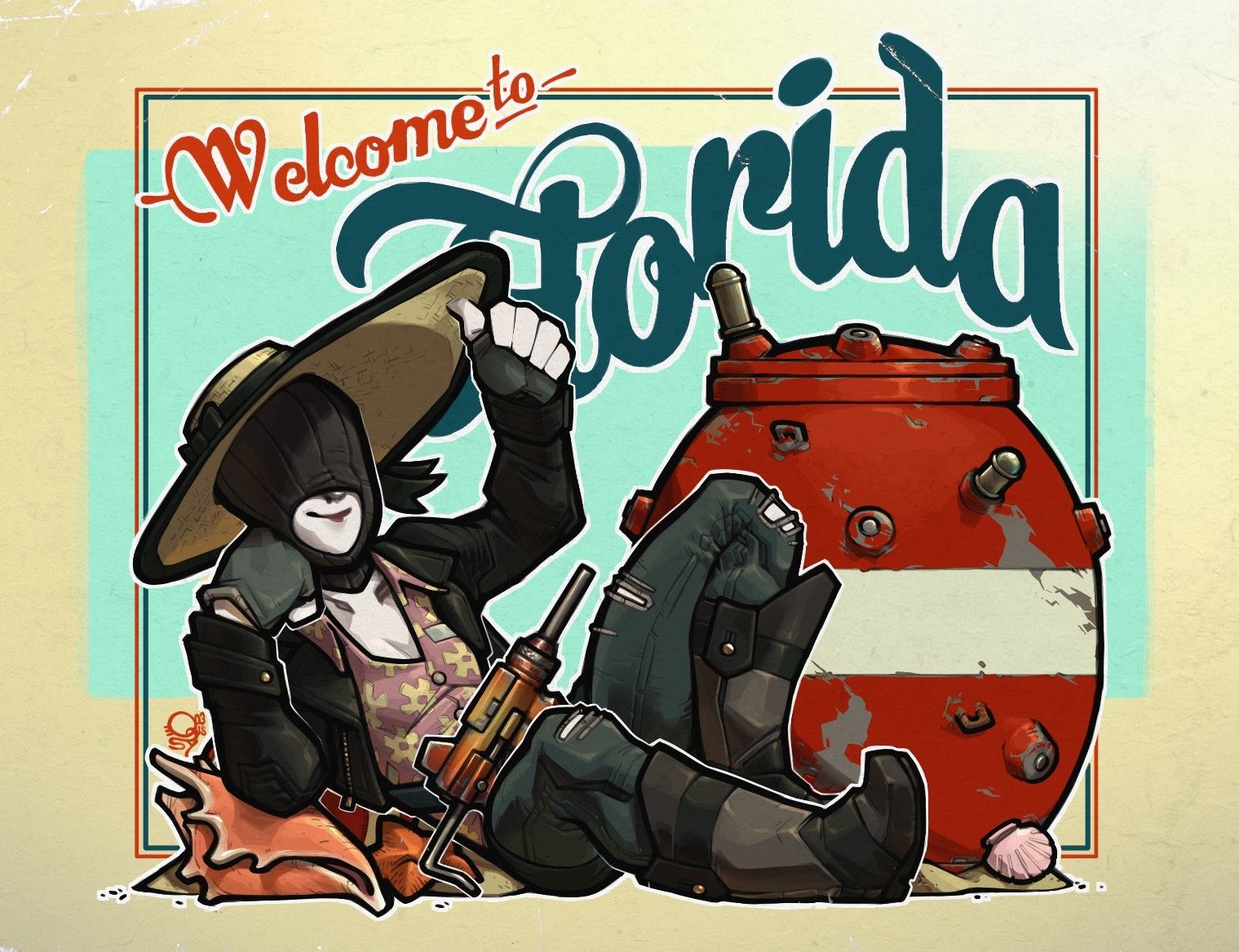 Fallout : Miami... Un nouveau mod pour Fallout 4 annoncé
---

Nous vous parlions il y a quelques jours d'un mégamod (conversion totale) pour Fallout: New Vegas, en préparation par une équipe de passionnés, se déroulant sur la côte Ouest des Etats-Unis et dont l'histoire prend place entre Fallout 2 et Fallout : New Vegas ; le tant attendu Fallout : New California.
Aujourd'hui, nous allons parler d'un autre mod qui a attiré notre attention. Il s'agit de Fallout : Miami, qui lui se déroulera sur la côte Est. Ce mod se veut l'équivalent d'un DLC pour Fallout 4 et se déroule plus exactement dans la très médiatisée ville de Miami.
Même si apparemment il y aura toujours des planches de surf (concept art), ce sera l'occasion de voir Miami sous un angle inhabituel. Place à l'univers apocalyptique de Fallout et à ses factions s'écharpant pour la moindre parcelle de Terre habitable !
Fallout : Miami ne se contente pas d'ajouter une nouvelle intrigue à l'histoire déjà bien sombre de notre licence favorite, puisque de nouvelles armes, de nouveaux véhicules et de nouvelles factions seront également de la partie.
En parlant de factions, Fallout : Miami annonce l'ajout (pour le moment) de trois nouvelles factions, sobrement nommées :
The Nuclear Patriots
The Dreamers
The Cubanos

Le ton est donné...

Le lore (contexte) du mod en lui-même n'a pas encore été totalement dévoilé, mais nous vous laissons apprécier le travail déjà réalisé via les images tirées du mod, les concept arts, ainsi que via les différentes vidéos actuellement disponibles.
On sait que les projets de ce genre prennent des années à se réaliser, quand ils se réalisent, et qu'ils commencent à être nombreux à se faire attendre. Souhaitons donc bonne chance à cette équipe de moddeurs !
Nous vous invitons à rester informés en visitant le site officiel de Fallout : Miami, qui est régulièrement mis à jour.
Liens officiels:
Edited by Kims
---