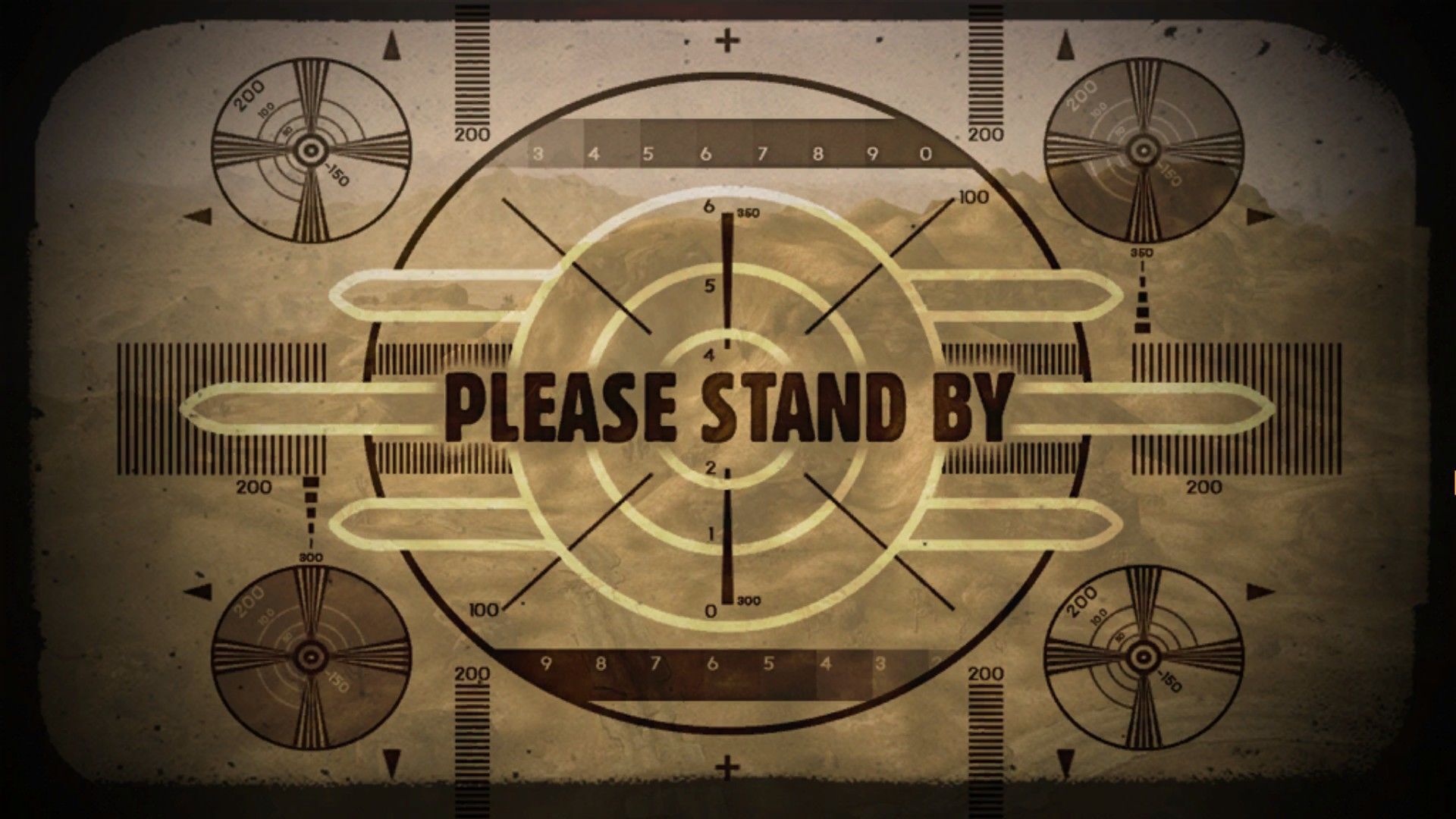 Fallout : La série télé !!! (Actualisation)
---
Fallout : La série télé !!!
Le 02 juillet 2020, une information tombe sur les médias sociaux officiels de Bethesda et d'Amazon Studio, une série Fallout est en préparation ! 
Tout comme pour The Witcher qui est actuellement adapté par Netflix, il semble que Bethesda suive donc l'exemple de CD Projekt Red en confiant les droits de production d'une série construite autour de l'univers de Fallout à Amazon studio.
Pour le moment, très peu d'informations sont disponibles, on sait donc que Bethesda s'associe à Amazon Studio pour la série, avec aux commandes, la société de production Killer Films avec comme producteurs exécutifs Jonathan Nolan et Lisa Joy, ainsi que Athena Wickham pour Killer Films, Todd Howard pour Bethesda Game Studios et James Altman pour Bethesda Softworks.
Lisa Joy et Athena Wickham sont notamment connues pour avoir travaillé sur Westworld, une série à succès d'OCS diffusée sur HBO aux États-Unis.
Il s'agit donc de la première tentative d'adaptation cinématographique officielle. Pour rappel, Nuka-Break, une fan-série avait rencontré un très bon succès auprès des fans l'univers de Fallout.
Bethesda a déclaré que la série garderait le ton "dur et sérieux, mais parsemé de moments d'humour sarcastique et de délires atomiques de série B".
Casting et équipe
Genève Robertson-Dworet et Graham Wagner - Showrunners
Lisa Joy et Jonathan Nolan - Producteurs exécutifs (et réalisation de Nolan)
Todd Howard de Bethesda Game Studios - Producteur exécutif
James Altman de Bethesda Softworks - Producteur exécutif
Walton Goggins - Actor
Ella Purnell - Actress
Kilter Films s'associe à Amazon Studios pour créer une série inspirée de Fallout
'Fallout': Walton Goggins Cast in Lead Role of Amazon's Live-Action Game Adaptation
'Fallout' TV Series Adds 'Yellowjackets' Star Ella Purnell as Lead
Production
La prochaine série télévisée Fallout sur Amazon prévoit de commencer le tournage fin juin à New York.
Citation

"De Megaton à Girdershade, de Paradise Falls à la République de Dave, nous venons vers vous, déserteurs cosmiques, avec un reportage spécial sur la série télévisée Fallout de Prime Video. Contrairement au règlement de Grayditch, les choses pour la prochaine série Fallout ne sont pas calmes et nous avons trouvé des preuves que le tournage de Fallout commencera fin juin de cette année à New York. Une liste d'emplois sur le site Web de l'industrie StuntAccess recherche de nouvelles recrues pour le concert de Fallout. travail le 20 juin 2022 à New York. C'est excitant de voir que ce projet se concrétise et décolle après des années de rumeurs !"
Date de sortie
Une date de sortie n'a pas été annoncée. La série est encore en phase de développement.
Bandes-annonces
---